Online Courses
All our courses are free, you can learn at your own pace, and you can earn CEUs and a certificate for each course you complete.
2 trainings found for: Academic Success, Spanish Reset
Funcionamiento Ejecutivo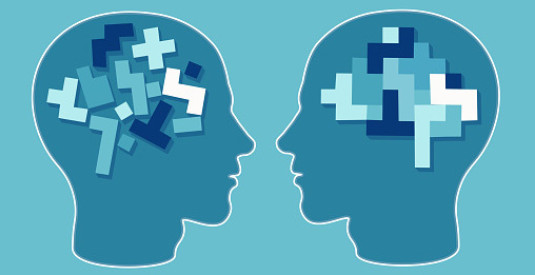 Funcionamiento Ejecutivo
Proporciona información sobre la función ejecutiva y cómo los déficits en esta área influyen en el éxito académico. Aprenda estrategias para acceder y desarrollar las habilidades cognitivas de los estudiantes para mejorar la atención, el comportamiento y la organización.
Fundacional
Fundacional
Fundacional
Los cursos aquí proporcionan información sobre el trastorno en sí, información específica sobre las áreas de déficit central, junto con enfoques prácticos y basados ​​en evidencia para la intervención.