What's On Your Tool Belt? High-Leverage Practices in Autism Education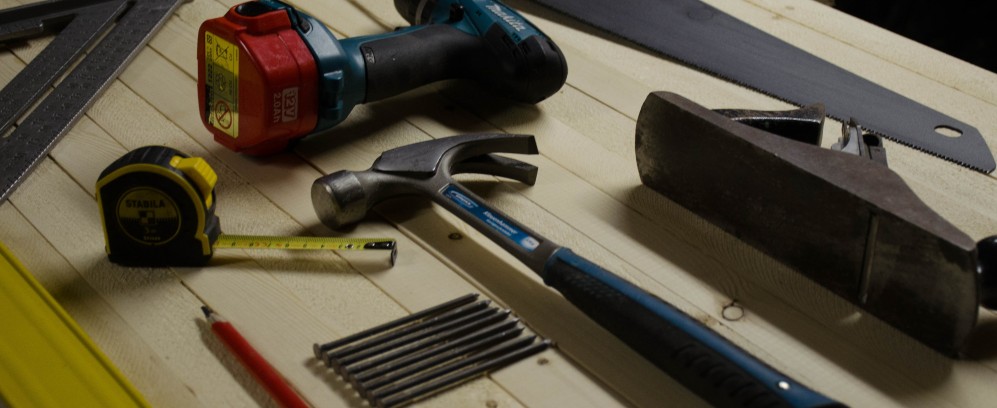 In 2014, the National Professional Development Center on Autism Spectrum Disorder (NPDC) published their report on the 27 strategies that met the criteria for being identified as an evidence-based practice (EBP). In 2016, in partnership with the Collaboration for Effective Educator Development, Accountability, and Reform (CEEDAR), the Council for Exceptional Children developed and published a set of 22 high-leverage practices (HLPs) for special educators. Collectively, educators call these their toolbox of strategies. But where do teachers start when they decide they are going to learn to use the tools in their collection most effectively? Do they pick strategies at random? Do they tackle them alphabetically? Let's look at an analogy to help us answer that question.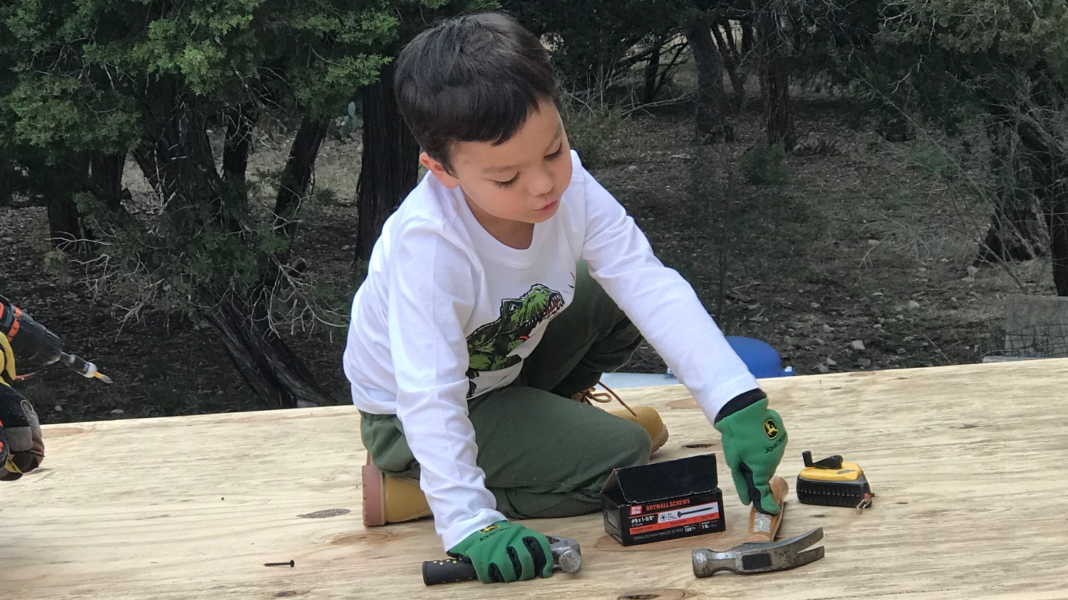 My husband, Jackie, has a garage full of tools. He has spent many years building his collection of tools and learning how to effectively use each one. His tool collecting is a journey, not a destination. It is amazing to me to watch what he is able to build, create, and fix with his tools. He has several large, complicated tools such as his air compressor, his pressure washer, his reciprocating saw, and many I couldn't identify, but he doesn't use those very often. No matter what project he is working on, he uses the same five to seven tools that he carries on his tool belt: Hammer, Screwdrivers (Flathead and Phillips), Pliers, Wrench (socket and Allen), and a Tape Measure. He uses these tools most often for the most jobs and uses them along with the other tools in the garage making them high-leverage tools.

When someone starts collecting tools, they don't start with buying a big-ticket item like an oscillating spindle sander which is only used to sand edges and curves of wood (yes, I had to look that one up). They start with the basics that can be used for many jobs. My husband bought my 4-year-old grandson, Isaiah, his first tools. Isaiah can name and is learning to use his hammer, screwdrivers, pliers, wrenches, and tape measure. He is able to help his G-man (my husband was not ready to be called grandpa) with projects in the garage with his own tools. It's seriously the cutest thing to watch! Notice his John Deer "fixing gloves". One day he'll be able to use the dual-bevel sliding compound miter saw with laser guide system, but that comes only after he's mastered the tools that will be on his tool belt - when he weighs more than 40 pounds and can walk with a belt full of tools!
Of the 27 EBPs identified by the NPDC on autism, the Autism Circuit team has identified five to seven of them as those that belong on our teacher tool belt: Reinforcement (along with Differential Reinforcement), Prompting, Modeling (along with Video Modeling), Task Analysis, and Visual Supports. These strategies are used most often with the most students in the most settings for the most outcomes. These tool belt strategies are also used along with most of the other EBPs in the toolbox. For example, Reinforcement and Prompting are key strategies used in Discrete Trial Training (DTT). DTT cannot be implemented effectively without the effective use of Reinforcement and Prompting.
Of all the strategies identified as being effective with students with autism, teachers should first master the tools that belong on their tool belt. One day they will be able to implement Pivotal Response Training or Cognitive Behavior Interventions with fidelity, but those come after the first five to seven high-leverage practices have yielded positive results. Remember, tool collecting is a journey, not a destination.
In our Learning Library, there is a series of webinars on all EBPs identified by the NPDC. There is an introductory webinar on evidence-based practices and 27 more, one for each EBP. All webinars in this series are under 45 minutes, free, and offer continuing education credits. They happen to be listed alphabetically in its category, but this is not the order we recommend they be watched! Where do you start? Master the tools that belong on your tool belt first: Reinforcement (Flathead screwdriver), Differential Reinforcement (Phillips screwdriver), Prompting (hammer), Modeling (socket wrench), Video Modeling (Allen wrench), Task Analysis (Pliers), and Visual Supports (tape measure).
*Darcy Schiller, M.S., CTP-E, is the Autism Education Specialist at Education Service Center, Region 13 in Austin, TX and is on the Texas Statewide Leadership for Autism Training (TSLAT) team. She develops and provides training and technical assistance to educators and families across Texas who are impacted by autism, other developmental disabilities, and those who have experienced trauma. She has over 20 years of experience in the fields of special education and psychology.